New Products
Wells Fargo Asset Management Rolls Out New UCTIS Fund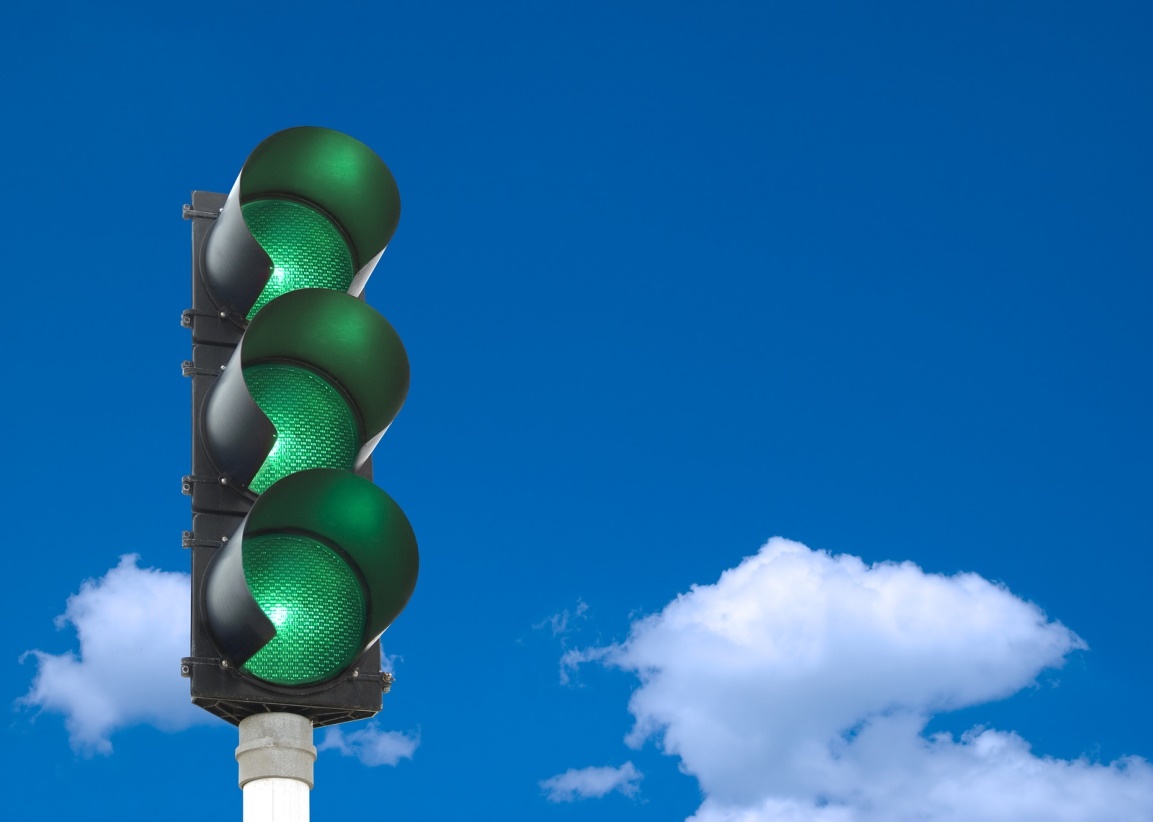 The firm said it intends to register the fund in Hong Kong and South Korea in the coming months.
Wells Fargo Asset Management has launched a new UCTIS-compliant fund that offers investors exposure to US-denominated securities and has so far raised almost $100 million in client assets.
Wells Fargo's USD Investment Grade Credit Fund, a sub-fund of the firm's Luxembourg-domiciled Worldwide Fund, was rolled out in December last year. It is managed by Scott Smith and Jonathan Terry.
The new fund is currently registered in Luxembourg, Austria, Finland, France, Germany, Ireland, Italy, the Netherlands, Norway, Spain, Sweden, Switzerland, Singapore and the UK.
"We are delighted to make this latest offering available to investors who are seeking greater exposure to US-denominated investment grade credit securities," said Ludger Peters, managing director of international business development.
He added: "The fund is led by veteran managers and provides differentiated market exposure."