People Moves
Julius Baer Appoints Trio Of Senior Managers In London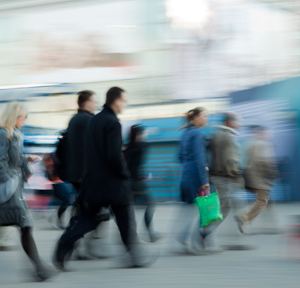 The Zurich-listed private bank has added three senior figures to its team in London, it said today.
Julius Baer International has appointed a trio of senior managers in London: Loris Vallone, Luke Downes and Ella Riesco.
Vallone was most recently head of Italy domestic market for Julius Baer and now has joined the team in London to focus on the development and enhancement of the firm's product and service offering. Previously, he was with Credit Suisse until 2011.
Downes joins the firm from Sanlam Private Wealth, where he was head of global clients. He will lead a team of portfolio managers and help expand the portfolio management service in London. He will report to Edward Raymond, head of portfolio management in the UK.
Riesco joins as head of marketing and communications for UK from Ruffer. She has an extensive track record in financial services, having spent six years as head of marketing and communications for Alliance Trust Investments, where she led channel and content marketing and founded its digital strategy group.