Strategy
Citigroup Top Brass Mulling Shift Of Some Operations Out Of UK Amid Brexit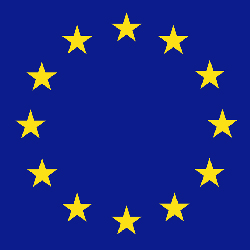 The UK's vote to quit the EU in June has prompted the US bank to consider moving some operations to other European nations although no definite decision has been made yet.
Citigroup has confirmed that it is talking to a number of European countries about creating brokerage operations as a result of the UK's referendum vote in favour of Brexit.
James Cowles, who heads the US bank's operations in Europe, the Middle East and Africa, is quoted by the Guardian newspaper as saying the bank will decide its course in the first half of 2017. He was speaking at a conference in Dublin.
"We have not made a decision as to where we will do that," a spokesperson told this publication, when asked about the country chosen for the brokerage operation. The bank did not elaborate on details.
Ever since the Brexit vote in June, there has been speculation over whether banks will move some of their operations outside of the UK to ensure they retain market access to the EU and the eurozone. Some on the "Remain" side of the debate have warned that tens of thousands of jobs, or more, could leave London for rival centres such as Frankfurt and Paris. Pro-Brexit advocates have said these predictions are unwarranted or exaggerated, arguing that London's dominant status as a financial centre will endure.
Citigroup employs 9,000 people in the UK and its operations in the country include private banking. The Guardian story made no reference to this part of the bank.
JP Morgan's chief executive, Jamie Dimon, has also warned of possible moves out of London because of Brexit.