New Office
Former Coutts Exec Director Partners With SJP To Launch Wealth Management Firm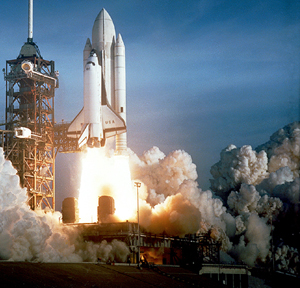 The firm's founder spent 11 years with the Royal Bank of Scotland-owned private bank.
Former Coutts executive director John Price has launched Maven Wealth Management, a Liverpool-based firm, in partnership with St James's Place.
The start-up will assist high net worth clients in defining and achieving their financial goals by providing advice on various aspects of wealth management including investment, inheritance tax planning, corporate advisory services and pensions.
Price spent 11 years with Royal Bank of Scotland-owned Coutts, where he led a team of wealth managers and financial planning specialists across the North West of the UK. While there, he was responsible for building and implementing local marketing and business development strategies, maintaining and enhancing client satisfactions levels, staff development, financial delivery and adherence with the regulatory risk agenda.
At his new firm, he assumes the role of managing director.
"I've worked with HNW clients now for almost 17 years, the past six of which I also led teams of wealth managers and private bankers. This has given me great grounding to launch Maven. My vision is to create a business that clients want to deal with and the best advisors want to work for," Price said.
Commenting on his decision to partner with St James's Place, he added: "I decided to partner Maven with St James's Place having been hugely impressed with their client proposition, as well as their values and culture."
Last year, this news service caught up with St James's Place to talk about future prospects across the globe and gain an insight into how its business strategy is evolving.