People Moves
BMO Global Asset Management Adds To Investment Advisory Council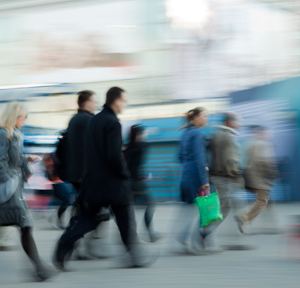 The new addition will join five other council members with immediate effect.
BMO Global Asset Management has appointed Marga Hoek, also of Business for Good, to its investment advisory council.
Hoek joins as Annemieke Wijn steps down after a two-year term.
At Amsterdam-based Business for Good, Hoek holds the positions of founder and chief executive. She was CEO of the Dutch Sustainable Business Association from 2010 until 2016 and currently holds several international advisory and supervisory board positions.
"Her specific expertise and profile complement those of the other members on the council and provide further insight on the issues that are crucial to the oversight of the BMO Responsible Fund range," said Justin Welby, president of the council, which usually convenes in the UK.
BMO Wealth Management has worldwide assets under management of C$406 billion ($308.7 billion).