Company Profiles
INTERVIEW: Coutts' CEO Says Tradition, Cutting-Edge Tech Should Prove Winning Formula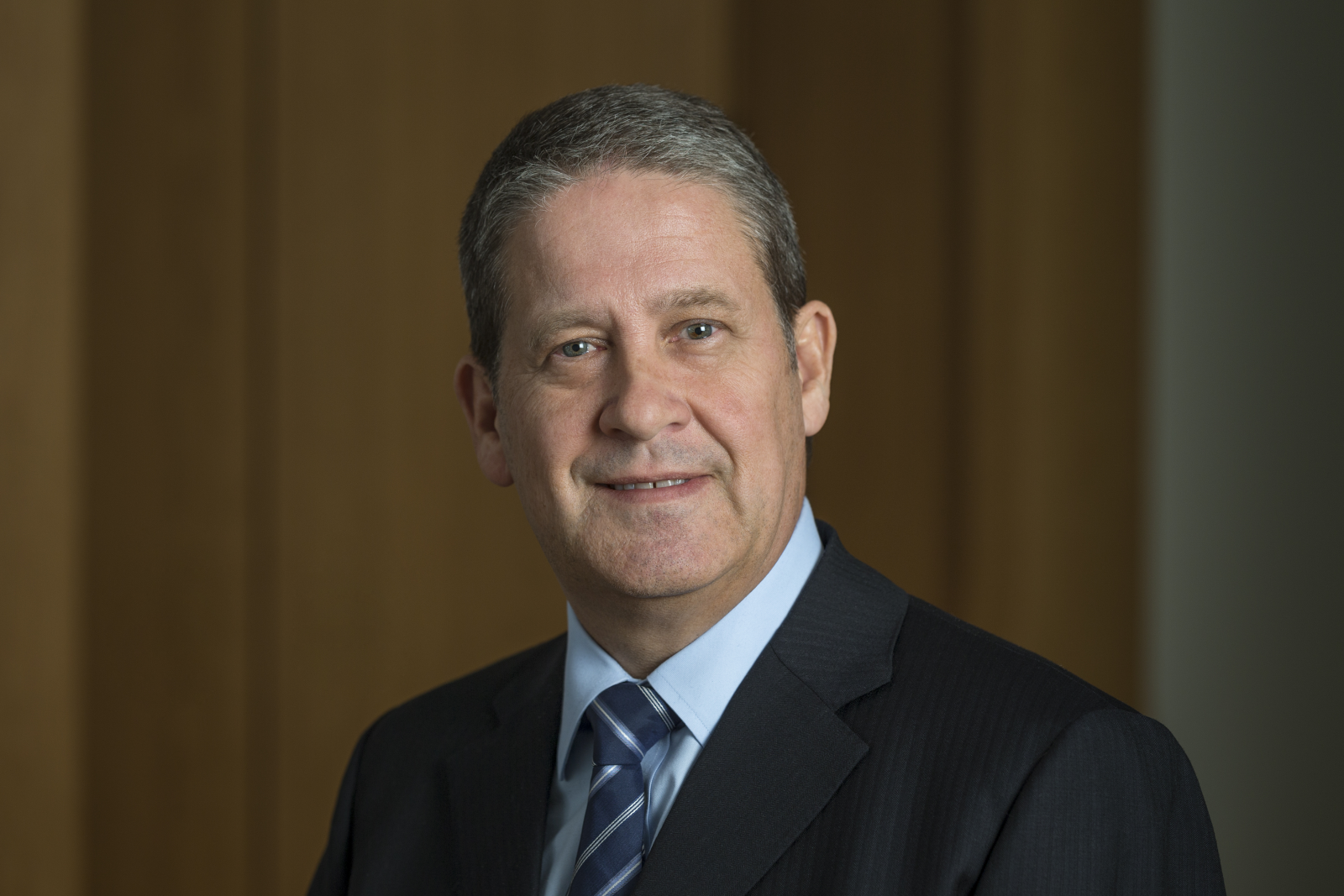 Recent changes
Among recent changes, as exclusively revealed last November by this news service, Coutts invited staff to apply for voluntary redundancy as part of an efficiency drive that targeted a cut of around 5 per cent of a workforce of about 1,600 people. Coutts and Scotland's Adam & Co make up the private banking operations of UK-listed RBS. Across all private banking, about 1,800 staff are employed; it is understood that Adam & Co is not part of the voluntary redundancy programme, so about 1,600 are affected.
Such changes, while not easy, are part of a trend of private banks and other lenders having to squeeze efficiency gains and focus on areas where they can achieve the most value. Other changes last year saw Coutts sell its Jersey-based trust and company administration services business in a management buyout deal. In May 2016, Coutts announced plans to close a third of its branches in England amid new delivery systems and changing client preferences about where the bank does business. The bank retains 14 regional offices across England and Wales.
Flavel wants to strike a balance between nourishing the heritage of Coutts and keeping the bank ruthlessly relevant in a digital age. That blend of a desire to stress quality, heritage and modern technology explains why, for example, the bank's marketing campaign has seen it sponsor the BAR team in the America's Cup yacht race series. The Cup is the world's oldest, and arguably most famous, sailing competition, but it is also renowned for cutting-edge technology. Being associated with such a campaign is a smart fit for the bank. Another sign of how modern tech is very much part of the bank, Flavel said, was CouttsID, a UK banking first which draws on the latest technology to engage the user's IOS or Android smartphone as an authentication device, providing prompt access to Coutts Online and allowing for the approval or rejection of online payments. In an age when cybercrime and security lapses are frequent front-page news, Coutts' managers know they must have up-to-date systems that are also easy for clients to use.
Coutts will invest a "significant" sum in upgrading and developing new technologies for banking in coming years, Flavel said, although he declined to give a specific financial figure. With banks and other financial institutions creating "innovation labs" and pushing into areas such as artificial intelligence and blockchain technologies, Flavel knows his organisation needs to stay out in front.
Some years ago, Coutts was something of an innovator through its thematic approach to client segmentation, such as with its sports, media and entertainment client group, for example. How is the segmentation approach continuing to work, in Flavel's eyes? "I think it allows real specialisation of client coverage. Groups have clear, mature experts and this is demonstrated by the number of people who have named us as their bank. We understand, for example, the value of intellectual property, the lumpy cashflows and others issues for people in sports, media and entertainment," he said.
Coutts' private office - its service for ultra-high net worth clients - remains an important offering; there is also the "Coutts Club" network of wealthy clients who use this network to explore investment and transaction opportunities.
As a new year gets under way, with the UK adjusting to the reality of eventual Brexit and the US presidency moving into the hands of Donald Trump, wealth managers will have to show their value in providing high-calibre service in sometimes testing periods. Flavel seems confident that a bank founded 325 years ago this year still has what it takes to do precisely that.