Company Profiles
INTERVIEW: Coutts' CEO Says Tradition, Cutting-Edge Tech Should Prove Winning Formula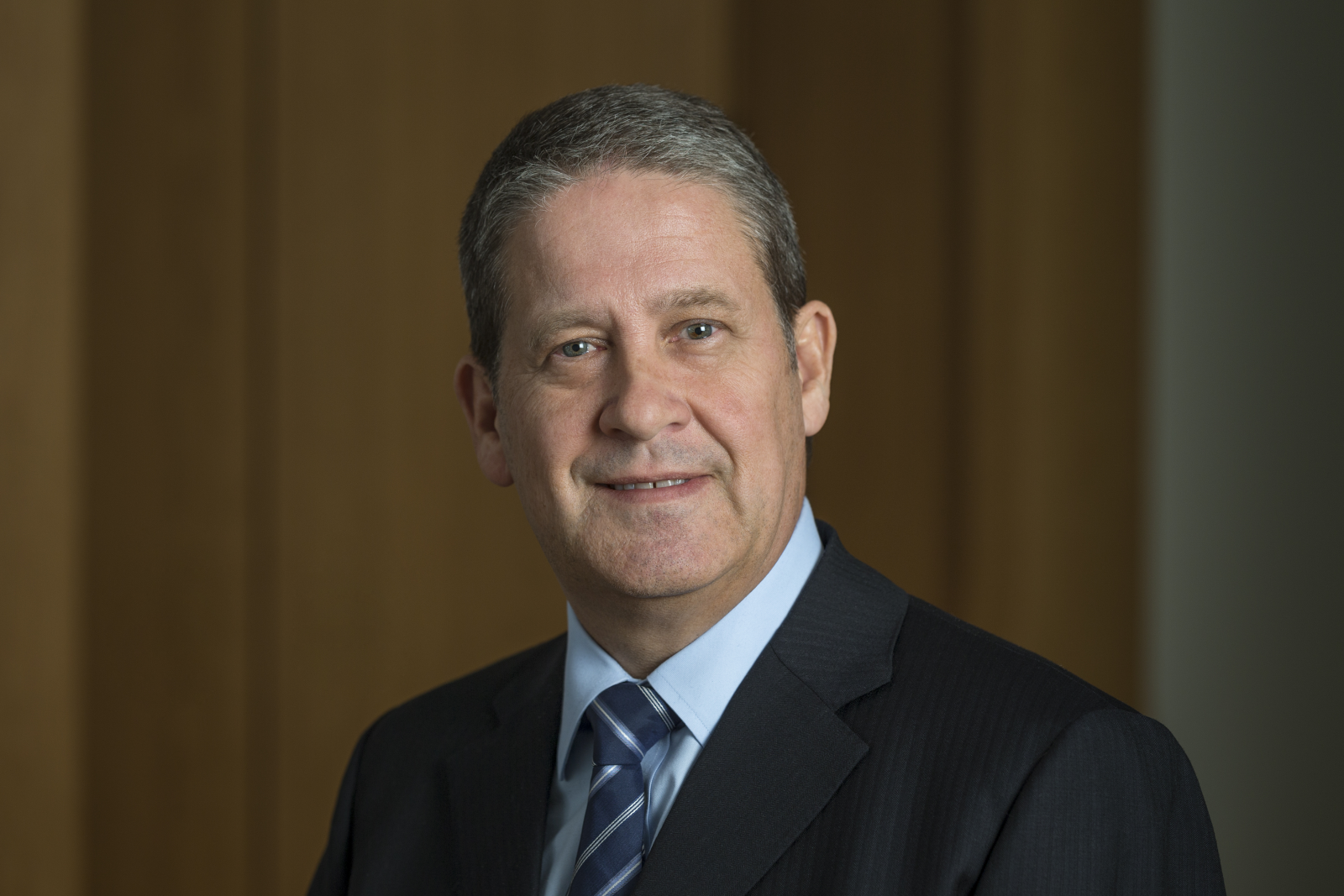 A blend of tradition, modern technology and solid investment performance is a recipe for success at a bank that is emerging from a period of upheaval, its CEO tells this publication.
Almost a year ago, one of the most high-profile private banking executives in Asia swapped the balmy airs around the equator for the more bracing climate of northwest Europe and started as chief executive of Coutts.
Peter Flavel, a native Australian, took the helm at the UK lender almost a year ago, having been chief executive for Asia private banking at JP Morgan, and, before that, head of private banking at Standard Chartered. He joined the blue-blooded UK bank at a time when its parent, Royal Bank of Scotland, had spun off parts of the non-domestic business of Coutts to Geneva-headquartered Union Bancaire Privée. The changes have reinforced the image of Coutts as a distinctively "British" bank with an unashamed appeal as a traditional institution, albeit one also embracing new trends in financial technology.
Coutts is one of the best-known brands in private banking; even people unfamiliar with the sector have heard of it and know it as the bank used by the Queen. But Flavel said he has been surprised about some aspects of Coutts – in a positive way.
"There has been outstanding investment performance at Coutts," Flavel told this publication in a recent interview at the bank's offices in The Strand, in London's West End. The main funds of the bank have chalked up first-quartile performance over one- and three-year periods, he continued. Meanwhile, deposit inflows have been strong, as is the case for investments generally, Flavel said. Coutts' globally oriented Tailored Portfolio Service solutions are first quartile compared to peers over one and three years across all strategies, up to the end of December 2016.
Flavel spoke shortly after a new strategic plan for Coutts was agreed by its board. Asked about the recent structural changes - such as the sale of some non-UK private banking units by state-owned RBS to Geneva's Union Bancaire Privée in 2015 - Flavel said that "we are very much in charge of our own destiny here".
As for many private banks, recent economic conditions have been tough on banks because of forces such as ultra-low interest rates, which hit margins. RBS is still majority-owned by the UK government, which bailed it out in 2008 amid massive losses. Such a saga clearly has raised questions about the future shape of the group, and about whether certain business areas will be hived off.
Even so, the wealth business of RBS in the UK has been broadly a positive story. According to its most recent results, for the third quarter of 2016, RBS said private banking assets under management increased by £3.1 billion to £16.6 billion, reflecting market and underlying growth. Investment cash balances were included in assets under management for the first time in Q3 2016. Excluding this, growth was £1.7 billion.
The bank has been able to thrive by not losing sight of the core, and crucial transactional side, of its operations, and through its lending, particularly in complex cases. "That part of the bank is able to deliver brilliant transactional banking, and a 24-hour service," Flavel said.