People Moves
Kempen Capital Management Recruits Ex-BMO Country Head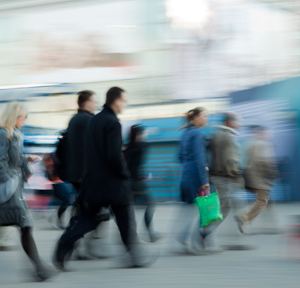 A former senior figure at BMO Global Asset Management is to take up another assignment.
Kempen Capital Management has hired Ben Kramer, previously of BMO Global Asset Management, as its director of institutional relations and marketing.
Kramer was country head and executive director at BMO, and has also worked for Lombard Odier Darier Hentsch & Cie.
At Kempen, Kramer will head up the pension fund and insurance company industry vertical, primarily responsible for clients and the global increase of target maket within these sectors.
"Ben is a very committed professional with a large network within our industry. I look forward to accelerating Kempen's growth together," said Mark Geneste, executive director at Kempen.
This publication is awaiting confirmation as to where Kramer will be based and whether this is a newly-created role, and will update in due course.