Strategy
Edmond De Rothschild To Undergo UK Restructure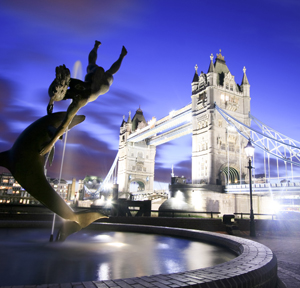 Last month, the group confirmed it is shutting shop in Hong Kong.
Edmond de Rothschild will relocate a number of its London activities to hubs located in Paris, Geneva and Luxembourg, a move that perhaps signals a Brexit-fuelled restructure and which could see the asset manager axe several jobs in the process.
Towards the end of last year, the Geneva-based money manager confirmed that it will terminate its Hong Kong operations as it seeks to explore other opportunities throughout Asia while refocusing its asset management arm on the European market.
In February 2016, Edmond de Rothschild unveiled a plethora of flagship products, including 16 sub-funds, all of which were registered for sale in the UK. The group's deputy chief executive, Guillaume Poli, at the time described the move as a "key milestone in our expansion plans into this crucial market".
In its recent statement, however, the group said: "In line with its business strategy, Edmond de Rothschild has decided to relocate a number of its London's activities to its main European hubs – Paris, Geneva and Luxembourg – where there is greater scale to manage them.
"Edmond de Rothschild remains committed to the UK market and will continue to grow its core strengths and expertise in infrastructure investment and funds of hedge funds in London," it added.
Last month, the firm appointed Vincent Taupin as head of asset management and French private banking.