M and A
Rothschild And Compagnie Financière Complete Merger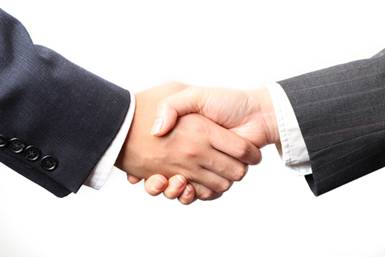 The merger between the private banking giants has been finalised after it was first announced in June 2016.
The merger between Rothschild and Compagnie Financière has been completed in the form of an exchange of shares on the basis of a parity of 126 Rothschild shares per Compagnie share.
The operational integration of the two private banks, Rothschild Patrimoine and Banque Martin Maurel, should be finalised in the second half of 2017. This will create a combined group called Rothschild Martin Maurel.
The group will operate in France, Belgium and Monaco, with combined assets under management of around €34 billion ($35.49 billion). Rothschild said its market positioning will be "targeted notably at entrepreneurs".
After the merger was agreed in June, it was signed off in July, approved by shareholders of both companies in September, authorised by the Competition Authority in France in October, and subsequently authorised by the French Prudential Supervisory and Resolution Authority, the European Central Bank and the French Financial Markets Authority.
The transaction was financed 62 per cent by issuing 6.1 million new shares and 38 per cent by external bank facilities of €88.3 million. The significant non-family shareholders of Compagnie had agreed to tender their shares to the cash.
"The transaction is in line with our strategy to accelerate our growth in private wealth and of focusing on annuity style revenues. I am pleased that the Maurel family will maintain its involvement alongside the Rothschild family in the new group," said David de Rothschild, chairman of Rothschild.
"This combination allows us to broaden the range of our offerings to all our clients, especially entrepreneurs, thanks to a strengthened and broader range of asset and wealth management products and services," added Bernard Maurel, president and chief executive at Compagnie.