People Moves
Adam & Co Brings Back An Old Face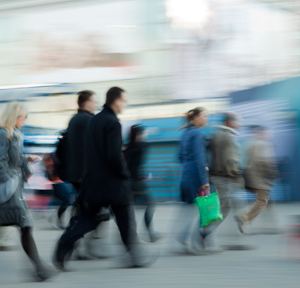 The new director will be based in Edinburgh.
Adam & Co has appointed Christopher Cowan, previously of Hampden Bank and who used to work at Adam & Co, as private banking director.
Cowan spent nearly two and a half years as banking director at Hampden, and also worked at Barclays Wealth and Investment Management. Prior to that he was at Adam & Co for more than 17 years, where he was a private banker.
Cowan replaces Philip Lee, who left the company in November. According to his LinkedIn profile, Lee is now a director at UBS.
In his new role, Cowan will be running a portfolio of high net worth clients and have responsibility for a small team.
"Chris comes with a wealth of insight and we are delighted that he is re-joining the team here today," said Alisdair Dewar, market leader for Scotland.