People Moves
Cazenove Capital Recruits Former GAM Portfolio Manager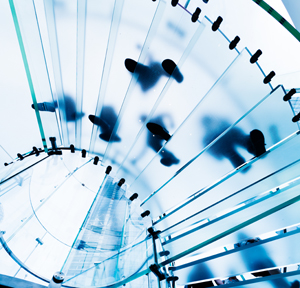 The new hire joins the charities team of the UK-based wealth management arm of asset management firm Schroders.
Cazenove Capital Management has recruited Amy Browne, previously of GAM, as a portfolio manager.
Browne was a portfolio manager with GAM since 2013. She also spent over three years as an investment manager at asset management firm Sarasin & Partners, according to her LinkedIn profile.
Another recent hire by Cazenove was former PricewaterhouseCoopers senior director Bob Hair, who joined as a wealth planning director and head of its Edinburgh office in October.
In the same month, the firm also announced it was set to boost its discretionary asset pool after acquiring private bank C.Hoare & Co's wealth management business.
As of September 2016, Cazenove manages £35.6 billion ($44.2 billion) on behalf of clients.
This publication is awaiting confirmation as to whether Browne is replacing anyone or has taken on a newly-created role and will update accordingly.