People Moves
Hong Kong's PWMA Appoints Managing Director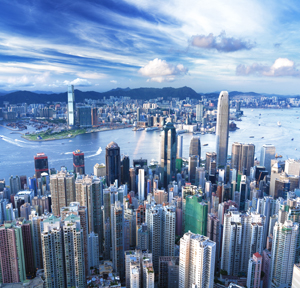 This publication brings latest news of moves and appointments in the Asia-Pacific wealth management sector.
The Private Wealth Management Association, which represents Hong Kong-based firms, has appointed Peter Stein as its managing director. He takes over from Joanne Leung, who will retire at the end of this year.
Stein has more than 20 years of experience. He joins from UBS, where he was head of regulatory advisory and relations. Prior to this, he was a senior editor in Hong Kong with the Wall Street Journal, working in both Mandarin and Cantonese.
In his new position, Stein will report directly to the executive committee of PWMA and will oversee all activities of the organisation, facilitating dialogue between the industry and the government.
The organisation said it has 46 corporate members and a nine-strong executive committee.