Strategy
Standard Chartered Weighing Dublin, Frankfurt As Legal Base Post-Brexit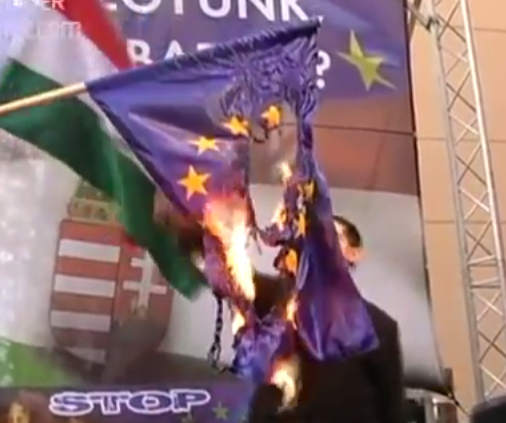 The UK-headquartered bank did not dispute media claims when contacted by this publication.
Following media reports that Standard Chartered is contemplating making Dublin or Frankfurt its legal base inside Europe once Britain undergoes its divorce from the European Union, the bank told WealthBriefing it is currently "making appropriate arrangements".
Many investment professionals in the UK fear that institutions will lose their so-called passporting rights, which allow them to sell their services freely across Europe, once Britain officially leaves the bloc. Bloomberg reported last week that Citi Group is considering moving some of its London-based derivatives traders to Frankfurt.
As Prime Minister Theresa May's planned date to trigger Article 50 - by the end of March 2017 - edges closer, Standard Chartered, which has 11 offices globally, is considering both Dublin and Frankfurt as locations to establish an entity that would enable it to continue offering its services across Europe.
"I want to stress that no decision has been made yet, but we are making appropriate arrangements and nothing is being ruled out," a spokesperson for the bank told this publication.
Standard Chartered employs around 2,000 staff at its London headquarters. According to various media reports, if the bank was to set up a legal base in Europe, it would only require between 25 and 35 staff. It is not, however, considering moving its global headquarters from London, the bank said.