Reports
Rothschild Private Wealth, Asset Management Sees Revenues Dip; AuM Slightly Swell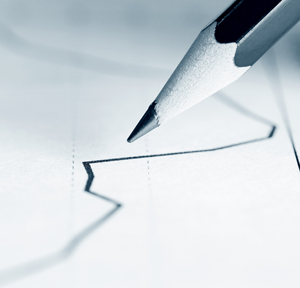 The Franco-British bank said the reduction in revenue was driven by a decline in brokerage commissions.
Rothschild Private Wealth and Asset Management saw revenues dip four per cent to €180 million ($191.3 million) for the six months to September 2016, while assets under management swelled six per cent to €51.1 billion year-on-year, propelled by market appreciation and exchange rate effects.
The reduction in revenue was driven mainly by a decline in brokerage commissions, which in turn reflected lower transaction volumes, the firm said in its first half results statement.
Nonetheless, an inflation in AuM was boosted by net inflows of €2 billion and positive exchange rate effects to the tune of €800 million - a gain that includes the negative impact of Brexit, which resulted in the value of sterling shrinking significantly – Rothschild said. The division has approximately 10 per cent of its assets denominated in sterling.
New net assets were driven by inflows of €1.1 billion in wealth management business and €900 million in asset management, especially in the US, the Franco-British bank said.
Underlying macroeconomic uncertainty and geopolitical tensions contributed to client risk aversion, which resulted in clients exiting equities in favour of bond and money market funds, Rothschild said.
The firm's proposed merger with Compagnie Financière Martin Maurel, which seeks to combine both parties' French private banking and asset management activities, is "on track" following approval from France's market authorities and is expected to finalise by the end of the financial year.
"This project will not only build critical scale but also meet one of our key objectives of diversifying our revenues away from cyclical transaction advisory and developing more stable annuity style revenues," said Nigel Higgins and Olivier Pécoux, co-chief executives of Rothschild.
On a whole, the group had a strong first half year performance as it saw overall revenue rise 18 per cent year-on-year to €802 million, up from €679 million in the same period of last year.