Strategy
Families Restructure Ownership Of Switzerland's Vontobel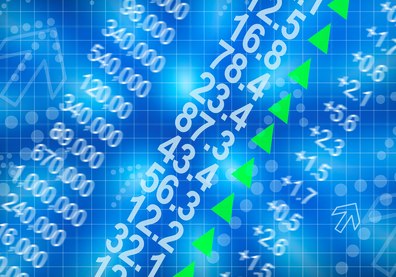 The Swiss private bank and investment house today announced restructuring of its ownership structure, retaining and deepening family control.
The Vontobel and de la Cour families have tightened their control over Vontobel, the Swiss private bank and investment house announced today. The change comes following the death in early January this year of Dr Hans Vontobel.
Agreements have been signed to "restructure Vontobel's shareholder base", which includes the creation of a follow-up shareholder pool made up of a core pool and an extended pool combining a total of 50.7 per cent of votes.
In sum, the shares that were tied according to the old pooling agreement and the free shares of shareholders in the pool, including the shares of Vontobel Holding and the management, is equal to around 62 per cent of votes, Vontobel said in a statement.
The firm said that 43.9 per cent of votes are tied in the core pool, for which the earliest possible date of termination is the end of 2026. The earliest possible date of termination for the old shareholder pooling agreement would have been the end of 2018. The extended pool was concluded for an indefinite period of time and grants the other shareholders in the pool a right of pre-emption in the event that any member of the pool may want to sell its shareholding, Vontobel said.
In addition to the Vontobel Foundation and Pellegrinus Holding, which hold a total of 19.6 per cent of Vontobel shares, and the family holding company Vontrust, which accounts for 14.3 per cent of shares, 10 per cent of Vontobel shares will now be held by the new holding company, Advontes.
"The aim of the restructuring is to ensure that the shares are bundled even more strongly than before in professionally managed companies and, at the same time, to create clarity and stability for Vontobel through agreements between its shareholders. The family remains firmly committed to the company and to their role as anchor shareholders now and in the future," Dr Maja Baumann, a member of Vontobel's board of directors and granddaughter of Dr Vontobel.