People Moves
InvestCloud Appoints Head Of European Business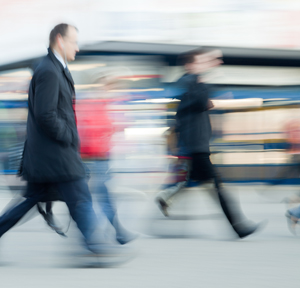 The cloud-based digital platform for wealth managers aims to double its European headcount by the end of 2016.
InvestCloud has appointed Will Bailey as executive vice president for Europe and innovation, a newly-created role.
Bailey will relocate to London from InvestCloud's offices in San Francisco. He previously led the company's technology and product management teams.
He will now head up InvestCloud's European business, which includes a 10-strong team of sales, pre-sales, professional services and market data experts. Following its recent global client win at JPMorgan Chase and global distribution agreement with PwC, InvestCloud plans to expand the European team to 20 by the end of the year. JPMorgan Chase recently took a stake in the company.
"Will's move to London demonstrates our commitment to our European-based customers and to the region's wealth management sector as a whole. Europe contains many of the world's leading wealth management centres. Local wealth management professionals are keen find new ways to engage and communicate with their clients. InvestCloud's unique digital platform can make that possible," said John Wise, founder and chief executive of InvestCloud.
InvestCloud, which is headquartered in Los Angeles, has more than 660 clients and $1.5 trillion of assets on its platform. It aims to support wealth managers by helping to improve client communication, client automation, data analysis, data management and workflow automation.