People Moves
EXCLUSIVE: Coutts Appoints New Finance Director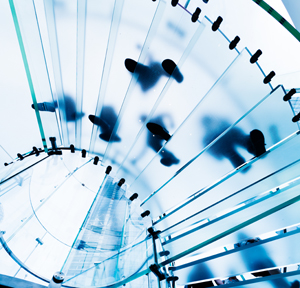 This publication can exclusively report a board addition at the UK private bank.
Coutts has appointed Mike Regan as finance director and a member of its board, replacing Brian Mulholland who recently left the business.
He joined RBS Global Banking and Markets in 2010 and over the next four years worked within markets and international banking, including as head of business risk and control for Europe, Middle East and Africa banking, head of regulatory developments and head of strategy for international banking. In 2014, he supported the transition of the newly appointed finance director to the commercial and private banking business, before leading the finance team on cost and capital management for the franchise.
Regan, based in Surrey, also serves as finance director and board member of Adam & Company, another subsidiary of The Royal Bank of Scotland.
Mulholland joined Coutts in 2014 from RBS where he held roles including global head of capital planning.
Lord Waldegrave of North Hill, Coutts chairman, said: "He brings with him extensive experience from a wide number of roles both here in the UK and abroad. I look forward to drawing on that expertise, which will be essential to maintaining Coutts as the UK's best private bank."