Technology
Citigroup Aims To Accelerate Fintech Developments With New Portal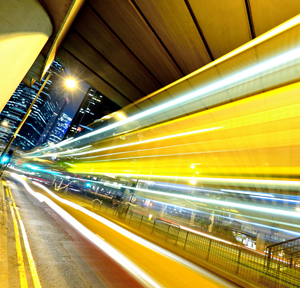 This publication reports on the fintech developments that are changing wealth management.
Citigroup has launched a new global developer portal for application programming interfaces (APIs) - a set of definitions, tools and protocols for building software and applications, and a growing part of the financial technology sector.
The portal is designed to connect quickly with developers so they can build client solutions more rapidly. Citigroup has teamed up with companies such as Mastercard, Virgin Money and Wonder as part of the rollout, it said in a statement.
While not specifically aimed at the wealth management sector, such developments form part of a wider trend in fintech which is seeing the private banking sector, and related businesses, adapt to keep pace. Banks and other institutions around the world are launching "innovation labs" and other ventures to ensure they are not overtaken by start-ups.
The bank said the rollout of Citi APIs "marks the evolution of Citi's technology to open architecture to facilitate collaboration and partnerships with fintech companies and consumer brands across the globe to benefit customers."
Citigroup will grant developers access to APIs across six usage categories, including account management, peer-to-peer payments, money transfer to institutions, Citi rewards, investment purchases and account authorisation. Additional categories will be added over time.
"The API developer portal enables the further acceleration of offering our banking services in all areas of our customers' digital lives and ecosystems," said Francisco Aristeguieta, chief executive, Asia Pacific, Citi.
Sopnendu Mohanty, chief fintech officer at the Monetary Authority of Singapore, said: "We are delighted that Citi Singapore is playing a leading role in developing and launching this global API initiative during the Singapore FinTech Festival which is held from 14-18 November 2016. This will encourage open collaborations with the fintech community and potentially deliver better financial services for customers, as well as re-affirm Citi's thought leadership in shaping the future of financial services."
In Singapore, Citigroup is partnering with honestbee, the Asia-based online concierge and delivery services, to allow its customers to apply for a Citi Cash Back card on honestbee's website and mobile app.