People Moves
JM Finn Adds To Cardiff Team With Brewin Dolphin Hire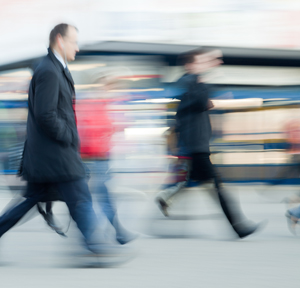 The London-headquartered investment manager has boosted its private client capabilities in Wales.
JM Finn & Co has appointed Gavin Budd as a senior investment manager in its Cardiff office.
Budd joins from Brewin Dolphin's Bristol office, where he managed discretionary portfolios on behalf of private clients, trusts and charities.
Prior to his role at Brewin Dolphin, he held a senior investment management position at Barclays Wealth and Investment Management in Bristol.
"We welcome Gavin to our team and are particularly pleased that someone of his calibre and industry experience has chosen to join JM Finn & Co," said Sarah Soar, head of investment management at JM Finn & Co.
This publication is awaiting confirmation as to whether Budd is taking on a newly-created role or replacing someone at the firm.