People Moves
Rowan Dartington Nabs Brewin Dolphin Intermediary Sales Head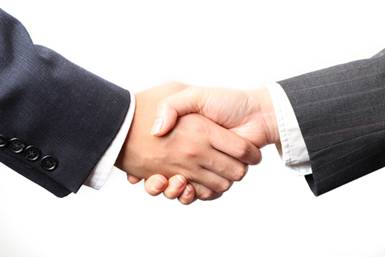 The UK wealth manager has made a change at the helm of its discretionary fund management business.
Rowan Dartington has hired John Cowmeadow from Brewin Dolphin as its new managing director for Rowan Dartington Signature, its discretionary fund management service for independent financial advisors.
He replaces Guy Stephens, who will become technical investment director at Rowan Dartington. In that role, he will support the private client, intermediary and St James's Place partner business, while helping to boost Rowan Dartington International.
Cowmeadow, based in Bristol, has spent the last 14 years at Brewin Dolphin, most recently as head of intermediary sales. He also worked at Newton Investment Management and the Royal Bank of Scotland. In his new role, he will look to develop a national distribution network for Rowan Dartington Signature.
"With almost 30 years' experience in the market, John has the perfect profile to lead our very successful investment management for IFAs offering. Since our acquisition by St James' Place, we remain committed to supporting the UK IFA market for the long term," said Rowan Dartington's executive chairman, Graham Coxell.
"John's outstanding credentials, having run one of the largest IFA distribution teams within the DFM sector, are additional proof of this commitment. We welcome John to our team and look forward to supporting him in his aim to take Signature to the next level of growth."
The company is responsible for over £1.5 billion ($1.8 billion) in client assets.