Strategy
HSBC Hands Over Monaco Private Banking Clients To CFM Indosuez Wealth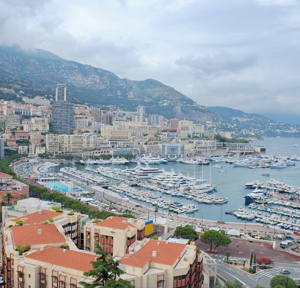 The British bank is retreating from Monaco's high net worth market, completing its European private banking restructure.
HSBC Private Bank has agreed to refer its clients in Monaco to CFM Indosuez Wealth Management as it prepares to wind down its presence in the country.
HSBC will shut down the remainder of its Monaco business after alternative arrangements have been made for any clients who do not transfer to CFM.
The move is a "further simplification" of HSBC's global private banking business, the bank said in a statement.
As part of a plan to shift focus to where it can achieve scale, HSBC has recently shrunk its private banking footprint in several markets, including Turkey, Brazil, Bermuda and India.
As reported earlier this week, Credit Suisse is transferring its Channel Islands-based clients to Stenham Wealth Management.