People Moves
Santander Poaches HSBC Duo Ahead Of UK Private Banking Launch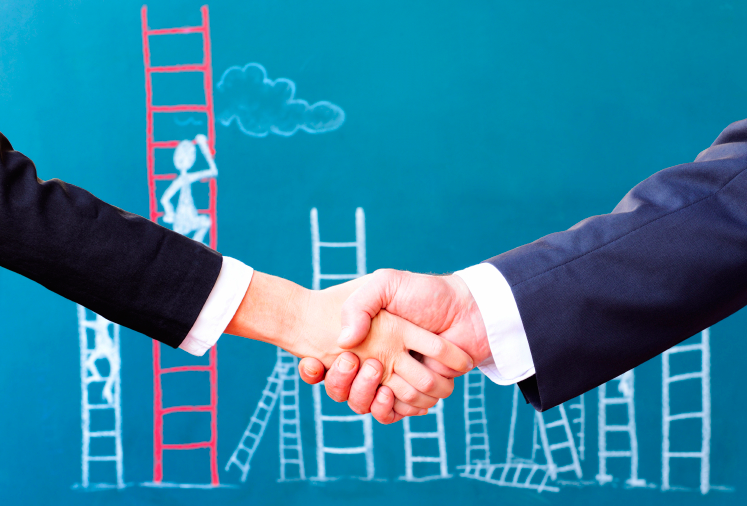 Spanish banking group Santander is building up the new team with hires from rival firms.
Santander UK has hired HSBC discretionary wealth managers Oliver Robson and Andrew Finlay as it prepares for the launch of its private banking proposition.
As announced this summer, Santander will launch its UK private banking business later this year or early 2017. It will target clients with £500,000 ($607,902) in savings or investments and/or an annual income of £250,000.
Ahead of the launch, Santander has been busy recruiting and now has in place a team of over 40 private bankers across the UK, the group said in an emailed statement.
"New hires have joined us from across the whole range of established private banks and wealth management firms," it said.
Robson joins the London office after four years with HSBC. He previously worked at Quilter Cheviot. Finlay, who spent the last decade at HSBC, will be based in Cambridge.
Santander Private Banking already has a presence in the US, Switzerland, Bahamas, Italy, Spain, Portugal, Brazil, Mexico and Chile. Meanwhile, SPB International operates from offices in Miami, Geneva and the Bahamas, with clients primarily coming from Latin America. Globally, the private banking business has over $100 billion in client assets under management.