People Moves
UK's Tilney Adds Financial Planner In Bristol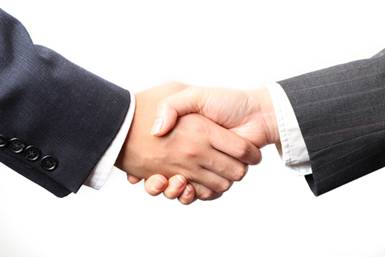 The investment management and financial planning business of the Tilney Bestinvest Group has boosted its regional team with a hire from HSBC.
Tilney has appointed Jade Voo as a financial planner, based in the firm's Bristol office.
Voo, who has nearly 30 years of industry experience, most recently worked at HSBC. She previously worked for Chase De Vere and Close Asset Management.
She will report to Richard Stones, the firm's regional director of financial planning.
"There has been a considerable amount of change to pensions and tax allowances in recent years, which has added to the complexity faced by many savers," said Stones.
"In our view the need for high quality, professional financial advice has never been greater and therefore we are delighted that Jade has joined the growing Tilney team in Bristol to help us meet this demand."
The Tilney Bestinvest Group operates under the Tilney or Towry brand for investment management and financial planning and Bestinvest for execution-only investing. It looks after more than £20 billion ($26 billion) of client assets.