People Moves
EXCLUSIVE: JP Morgan Private Bank Names Head Of UK, Nordics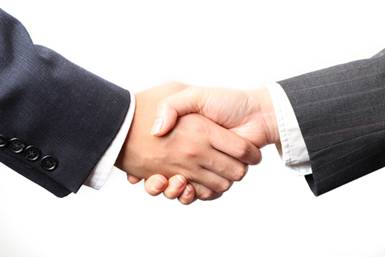 JP Morgan's private banking arm has handed the leadership role to an HSBC executive.
JP Morgan has appointed Oliver Gregson as head of the private bank's UK and Nordics markets, this publication understands from a source.
Based in London, Gregson will oversee the firm's UK and Nordics wealth management business. He will report to Pablo Garnica, chief executive of JP Morgan Private Bank's Europe, Middle East and Africa region.
Gregson was previously head of HSBC's Private Bank Investment Group, in charge of the investment counselling, portfolio management, sales and trading and wealth advisory teams. Before that, he managed sales, product and discretionary investments at Barclays Wealth. He has also held leadership positions at UBS Wealth Management and Citigroup Private Bank.
A spokesperson for the bank declined to comment.
Earlier this week, Andy Cohen, who has led JP Morgan's Asian private bank since 2010, was appointed to the additional post of CEO for the international private bank (the global business but excluding the US).