M and A
Albion Ventures To Acquire Close Brothers' OLIM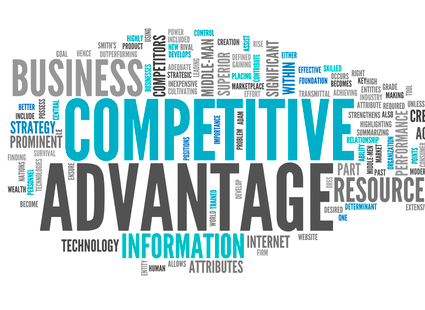 The UK venture capital fund manager will boost its asset pool by almost £500 million with the deal.
Albion Ventures has agreed to acquire OLIM Investment Managers from London-listed Close Brothers for an undisclosed sum.
OLIM is a fund manager specialising in UK quoted equities, with around £490 million ($636 million) of assets under management. Its particular expertise is in charities, for which it manages £240 million, as well as in investment and other trusts (£170 million) and private clients (£80 million). The firm, which was was founded in 1986, has been part of Close Brothers since 2000.
Following the acquisition, which is subject to regulatory approval, joint founder Angela Lascelles will remain chief executive of OLIM and the investment management team will continue to manage its range of funds and segregated portfolios.
The acquisition comes as part of Close Brothers' focus on developing its wealth management business and Albion's efforts to enhance its investment management activities beyond its range of six venture capital trusts. The firm has over £455 million of funds under management or advice. Earlier this year, it was appointed to manage and administer the UCL Technology Fund, which raised £50 million to commercialise University College London's research output.
"This is a transformational acquisition for Albion, doubling our assets under management and administration to almost £1 billion. We are delighted with the benefits it will deliver to both sides; OLIM's expertise in quoted equities adds a new dimension to our business, and there are a number of areas where we can help them grow, including aspects of sales and marketing and our knowledge of specialist investment areas such as healthcare," said Patrick Reeve, managing partner of Albion.