Legal
Judge Rejects Lawsuit Versus Coutts In London Court - Media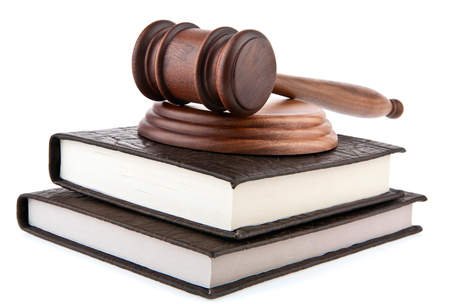 A High Court judge has rejected a £3 million claim brought against the blue-blooded bank by a couple claiming they had been mis-sold investments.
Coutts is declining to comment on a report that clients of the UK bank had lost a £3 million court tussle with the firm over claims prompted by failed investments.
The Liverpool Echo newspaper said that Les and Janet O'Hare, said to have a fortune totalling £38 million, had their case in the High Court in London dismissed by a judge because it was impossible to state that the deals had been mis-sold to the couple.
The pair had opened accounts with Coutts. Mr O'Hare reportedly alleged that the bank was responsible for breach of contract, negligence, breach of statutory duty and negligent misrepresentation. In the Royal Courts of Justice, London, Justice Tim Kerr said the couple were not falsely sold reckless investments.
Commenting on a number of investments made in 2007, in the year prior to the global financial crisis, he is reported to have said: "The O'Hares were ready to invest about £10 million. Although that was a large proportion of their investable wealth, they would remain wealthy beyond the dreams of most ordinary mortals. The extent of the financial crisis which took hold during the year that followed was not predicted by many private bankers and it cannot be that all who failed to predict it were incompetent."
A spokesperson for Coutts declined to comment on the matter when contacted by WealthBriefing yesterday.