People Moves
Arbuthnot Latham Nabs Coutts Private Banker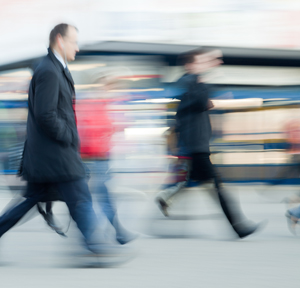 The private and commercial banking and wealth management arm of the London-listed Arbuthnot Banking Group said the new addition is thanks to the restructuring drive of bigger banks.
Arbuthnot Latham has appointed Brian Robinson as a senior private banker within the executives and entrepreneurs team.
Robinson joins from Coutts & Co where he has held a number of senior positions over more than 30 years. He was most recently director, private banker, looking after high net worth entrepreneur clients.
"Brian's appointment to the Private Banking Executives & Entrepreneurs Team will significantly strengthen our position in the entrepreneurial market," said Arbuthnot Latham's chief executive, Ian Henderson.
"This at a time when we see the bigger banks restructuring which, in turn, is leading to high quality staff, like Brian, knocking on our door as they see us in growth mode."