People Moves
James Hambro Hires Global Equities Man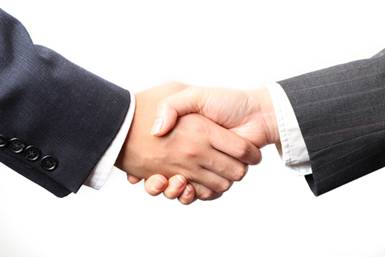 The London-based investment house has added to its partnership.
James Hambro & Partners has appointed US and global equity markets specialist William Francklin as partner.
Francklin joins after 22 years as private client director at Waverton Investment Management, where he was also a senior member of the asset allocation and stock selection committees.
"We already have significant depth of expertise in equity markets and our ability to build portfolios with a blend of direct equities and funds has been a factor in our outstanding performance over the past six years," said James Hambro's chief executive, Andy Steel.
"William will enhance that equities strength, bringing his extensive knowledge of US and wider global markets and expanding our international coverage generally.
Earlier this month, the firm hired Glenn Hawksbee from Quilter Cheviot as head of financial intermediary sales.
Founded in 2010, the firm has £1.8 billion ($2.3 billion) assets under management. With a 17-strong investment team, it serves financial advisors, charities and individuals.