Financial Results
Liechtenstein-Based VP Bank Reports Underlying Gain In Net Income; AuM Dips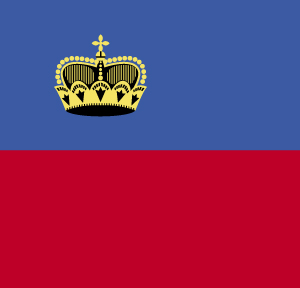 The Liechtenstein-based private bank reported figures for the first six months of 2016.
Liechtenstein-headquartered VP Bank Group today reported consolidated net income of SFr24.4 million ($24.9 million) for the first six months of 2016, falling from SFr40.9 million a year ago. The earlier result was boosted by a merger involving Centrum Bank. When the Centrum impact is taken out of the equation, half-year net income for 2016 was 53.2 per cent higher than a year ago, the bank said in a statement.
There were inflows of net new money in the first six months of 2016, primarily in Asia and in the area of investment funds. Assets under management at 30 June stood at SFr34.0 billion, a 1.2 per cent drop from the end of 2015 because of a performance-related fall in assets.
Commission and service income in the first half of 2016 fell by 8.0 per cent to SFr60.7 million in line with lower stock market trading volumes. Income from trading activities declined by 7.0 per cent to SFr17.7 million. As regards financial investments, there was a gain of SFr1.2 million during the first half-year of 2016 (prior-year period: loss of SFr5.7 million).
Operating expenses fell by SFr7.3 million, from SFr96.8 million to SFr89.4 million (down by 7.6 per cent). This decline reflects the Centrum Bank merger and the related one-time costs in the prior year.
The cost/income ratio in the first half of the year increased to 68.9 per cent (prior-year period: 59.4 per cent).
The bank had a tier-one ratio - a measure of a financial organisation's financial strength - of 25.7 per cent, from 24.4 per cent at the end of last year.