People Moves
Hawksmoor Poaches Brewin Dolphin Pair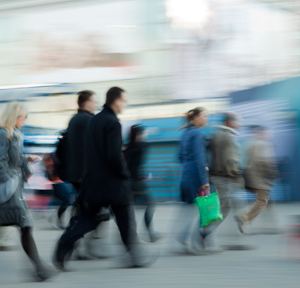 The UK investment management firm has expanded its team in the South West with two more recruits from Brewin Dolphin.
Hawksmoor has hired Greg Sellers and Finbarr O'Mahony from Brewin Dolphin as managers within its office in Taunton, Somerset.
The pair will be reunited with their former Brewin Dolphin colleagues, who joined Hawksmoor last summer to spearhead the launch of its Taunton office, which is headed by Andrew Foster.
"Our Taunton office is off to a flying start, and we are delighted that two such experienced and well-respected managers as Greg and Finbarr are joining Hawksmoor and working with Andrew Foster and his colleagues in Taunton," said Hawksmoor's chief executive, John Crowley.
"We look forward to working with them as we look further to extend and deepen Hawksmoor's growing presence across the South West and beyond."
Hawksmoor also has offices in Exeter, Dorchester, Taunton, Bury St Edmunds and London.