Reports
UK's Architas Reports Surge In Assets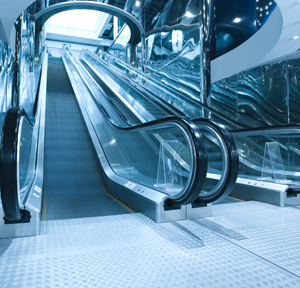 Architas, the multi-manager arm of France's AXA Group, reported robust asset growth for the first half of the year.
Architas's UK asset pool grew by 52 per cent year-on-year to £21.2 billion ($28.3 billion) in the first half of 2016.
The company's total assets under management and advice across the UK, French and Belgium businesses reached €28.2 billion ($31.6 billion). It attracted net new money of £334 million during the period.
The hike in assets is largely thanks to the 2015 acquisition of the AXA IM multi-manager business and the AXA private management businesses in France and Belgium, which now trade under the Architas brand.
"It has been a tough first half of the year, starting with the crisis in China and ending in the vote to leave the EU. But despite the turbulent market conditions we have continued to see strong flows across all areas of the business, including our UK fund range, our unit linked business in Europe and our newly established institutional business line," said Hans Georgeson, chief executive of Architas.
He added that while investor sentiment dipped in advance of the Brexit referendum, and in the immediate aftermath, it has since picked up.
"Overall we have still seen strong flows through the Architas businesses in France and Belgium and our new venture with AXA Germany is starting to gain momentum. We are in discussions with other countries in Europe, the Gulf region and Asia as we continue to expand our business across the AXA Group," he said.
Earlier this week, Adrian Lowcock, previously head of investing at AXA Wealth, joined Architas as investment director.