Legal
US Authorities Reportedly Subpoena Goldmans Over Malaysian-Linked Deals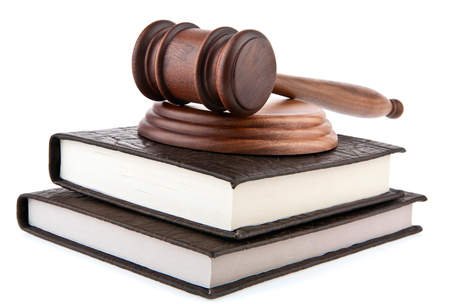 Here is the latest twist in the unfolding saga of Malaysian state-run fund 1MDB.
Goldman Sachs has been ordered by US authorities to hand over documents related to its dealings with Malaysia's 1MDB, as investigations into a major corruption scandal continue, the Wall Street Journal reported.
The US Department of Justice and Securities and Exchange Commission issued subpoenas to the firm, the publication reported, citing unnamed sources.
The authorities also want to interview current and former Goldman Sachs employees in connection with the inquiries, the report said.
Goldman Sachs is also giving information to the Monetary Authority of Singapore, which is investigating financial transactions involving 1MDB.
The US authorities are examining Goldman's role in a series of bond sales it managed for 1MDB. Some $2.5 billion of the proceeds from those offerings was diverted from 1MDB to shell companies controlled by influential figures in Malaysia and Abu Dhabi, the DoJ alleged last week, as reported by this news service here.
The latest development comes after the Monetary Authority of Singapore said it found serious shortcomings relating to money laundering controls and other practices at UBS, Standard Chartered, Falcon Private Bank and DBS. A few weeks ago, MAS also moved to revoke the merchant banking licence of BSI Bank (Singapore) for "gross misconduct" around AML failings.
Authorites in Singapore, the US, Luxembourg and Switzerland are investigating transactions related to 1MDB. Malaysia's prime minister, among others, is accused of siphoning off funds from the organisation for personal gain. 1MDB has denied wrongdoing.
Last week, 1MDB said that, until further notice, its accounts for 2013 and 2014 could not be relied upon.
It was reported last week that a former Hong Kong-based investment fund, Primus Pacific Partners, is suing Goldman Sachs for its role in advising a Malaysian bank merger in 2011. Goldman said it would fight the lawsuit, noting that Primus had lost a 2011 legal challenge over the merger in Malaysian courts.