Reports
Brewin Dolphin Reports Slight Lift In FuM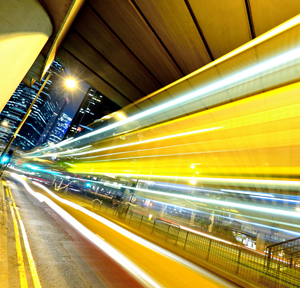 The UK wealth manager reported steady performance for the quarter ended 30 June 2016.
London-listed Brewin Dolphin boosted its funds under management by 2.1 per cent over the quarter to the end of June to £33.5 billion ($44 billion).
Meanwhile, its discretionary funds increased by 3.5 per cent during the quarter to £26.8 billion, thanks to a net inflow of £300 million.
Total income grew 1 per cent year-on-year to £71.3 million, due largely to organic discretionary funds growth and improved commission levels, the firm said in a statement.
"It has been another quarter of steady progress towards our long-term growth goals. Our core discretionary business has continued to deliver organic funds flow and income growth, demonstrating its resilience in the face of uncertain market conditions," said chief executive David Nicol.
"In times of market volatility our clients are increasingly looking to Brewin Dolphin to guide them through challenging investment markets. We remain committed to our growth initiatives and have made good progress during the quarter. Our confidence in the future is underpinned by our robust financial position and clear strategic focus."
Brewin Dolphin operates from 28 offices across the UK, Channel Islands and Ireland. Last week, the company appointed Louise Shaw and Nicholas Regan to newly-created roles of divisional directors within its London office.