People Moves
Deutsche Bank Makes Senior Wealth Hire In Americas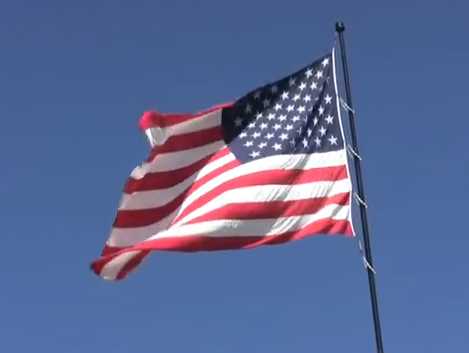 This news service carries latest news of moves and hires in wealth management across the world.
Steven Mattus has joined Deutsche Bank Wealth Management as head of global products and solutions for the Americas region, following on from a number of moves in recent months.
Mattus previously held senior roles at Credit Suisse Private Bank, most recently as head of assets and investments in the Americas. Before that, he founded and led Credit Suisse's advisory solutions group, a role in which he designed and rolled out products and platforms for ultra-wealthy clients.
In his new position at Deutsche, Mattus - a managing director - will be based in New York. He will report to Patrick Campion, head of wealth management for the Americas (who joined in May), and to Bernd Amlung, global head of products and services.
Deutsche Bank Wealth Management has been expanding its private banking presence in key markets including the West Coast, Texas and Florida. Most recently, Russell Daulton was appointed to the newly-created position of San Francisco market manager, while Susan Rounds joined the private bank as a director and wealth planner for the Western region, based in Los Angeles.
Additionally, Sam Petrucci recently took on a newly-created role as head of wealth planning in the Americas.