People Moves
Hollande Slams Ex-European Commission President's Decision To Join Goldman Sachs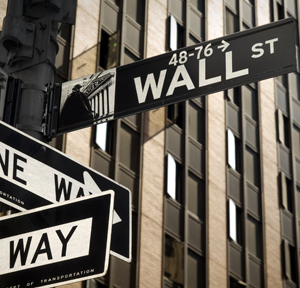 The French president has added to criticism surrounding Jose Manuel Barroso's choice of job.
Jose Manuel Barroso's decision to join Goldman Sachs is "morally unacceptable", said French president Francois Hollande during his annual Bastille Day television interview on Thursday.
When asked about Barroso, Hollande said Goldman Sachs was implicated in the financial crisis that began with US sub-prime mortgages and in helping Greece cover up its debt.
"And we find out several years later that Mr Barroso will join Goldman Sachs," he said. "It's legally possible but it's morally unacceptable."
Barroso led the European Commission from 2004 to 2014, having previously served as prime minister of Portugal. He will join the New York-based investment and banking group as non-executive chairman of its international unit. In that role, he will advise on international issues, which could include, for example, the implications of Brexit.
Other critics of Barroso's new role include the French European affairs minister, Harlem Desir, who on Wednesday said it was "morally, politically and ethically a mistake". In Portugal, the Socialist Party said Barroso led the European Union's executive arm during "the worst years of the European project" and his "prize" was to join a company that is the main cause of "the destruction of social rights in the EU". Barroso's own Social Democratic Party said it saw "no issue", while the EU has said the move does not violate its ethics rules, Bloomberg reported.