Financial Results
JP Morgan Reports Slight Dip In Quarterly Net Income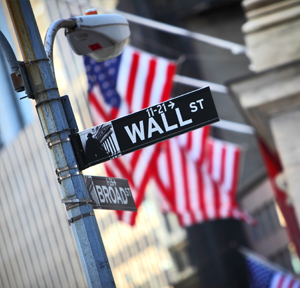 Second-quarter net income fell slightly, year-on-year, at the US bank.
JP Morgan yesterday reported "relatively flat" second-quarter net income of $6.2 billion, compared with $6.29 billion a year earlier but up from $5.520 billion in the first three months of the year.
The US-listed bank, the first major US financial institution to report Q2 results, posted net revenues for the second quarter of $25.2 billion, a 3 per cent year-on-year increase. Net interest income was $11.7 billion, up 6 per cent, primarily driven by loan growth and the impact of higher rates, partially offset by lower investment securities balances.
In the asset management business, JP Morgan reported net income of $521 million, an increase of 16 per cent. Total assets under management were $1.7 trillion, a fall over the period of 5 per cent, affected by asset values, outflows and weaker markets.
The results statement did not appear to carry specific figures on the firm's private bank.