New Products
Jupiter Launches Multi-Asset Ecology Fund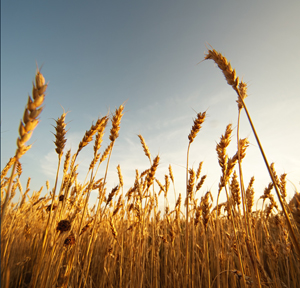 Jupiter has boosted its environmental and sustainable investment offering.
The UK asset management company has launched the Jupiter Global Ecology Diversified SICAV fund.
The fund aims to generate long-term capital appreciation and income by investing primarily in a mix of stocks and bonds belonging to companies which "stand to benefit from the transition to a sustainable economy", Jupiter said. It will focus on long-term sustainable growth trends with lower-volatility and greater income generation potential compared to traditional, pure equity approaches.
The portfolio will generally look to hold 60 per cent in fixed income, including bonds, labelled green bonds and convertibles – managed by bond fund manager Rhys Petheram – and 40 per cent in stocks – co-managed by Charlie Thomas and Abbie Llewellyn-Waters from Jupiter's environmental and sustainable investing team. The managers will use an integrated approach to find the best value along a company's capital structure, whether it be in equities, bonds or a mix of the two.
"The sustainable investment sector is becoming increasingly mature across asset classes, we believe we can apply our expertise in a way that will resonate with clients in delivering a diversified, lower-volatility and income-generating approach to a compelling global growth theme," said Thomas.