People Moves
Mercer Expands Investment Solutions Offering To Singapore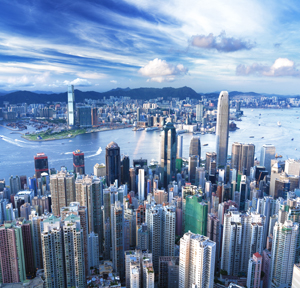 This publication brings latest news of moves and appointments in Asian wealth management.
Mercer, the consultancy, has expanded its delegated investment solutions offering to Singapore, led by Soon Kian Lee, a principal at the firm and head of investments for the ASEAN region.

The move follows Mercer's launch late year of the business in Japan.

Soon joined the firm in 2006 and reports to Jeffery Schutes, Mercer's growth markets investments business leader and global leader for alternatives. Soon will also work with Amit Popat, a partner and business leader for the delegated solutions business, growth markets, who is based in Singapore.

Mercer's Singapore-based clients include institutional investors such as sovereign funds, wealth managers and private banks, endowments and foundations, family offices, insurance companies and other asset owners.