People Moves
EXCLUSIVE: Departures From UBP In Hong Kong Amid Changes Across Bank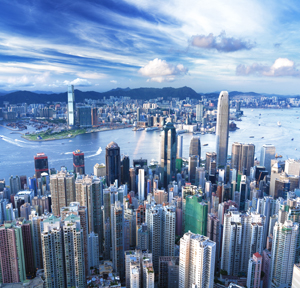 There have been a number of departures at the bank in Hong Kong, although the firm says it is continuing to expand its roster of RMs.
Ten employees are leaving Union Bancaire Privée in Hong Kong, this publication can exclusively report.
This news service has a list of names of people who are leaving the firm from a source, but Geneva-headquartered UBP has declined to confirm the names of the departing employees. This publication understands that the roles are not senior.
The departures were communicated to staff internally this week, a spokesperson for the bank said in an email.
The departures are part of a rightsizing of the bank three months after completing the transfer of Coutts International's activities in Asia, the spokesperson said. "As announced in April, we are aiming at expanding our relationship managers from 65 to 100 over the next two years and are currently hiring experienced relationship managers across our focus markets in Asia," the spokesperson said.
"It has now been three months since the successful integration of the Coutts Asia business to UBP [last year]. Having taken stock of organisational requirements following the acquisition, the bank has adjusted the composition of a small number of teams. These adjustments will be accompanied by focused front office hiring in the coming months, underlining our development strategy in the region and our plans to further build our capacities in Asia," the spokesperson added.