People Moves
Julius Baer Announces Raft Of Management Changes In Switzerland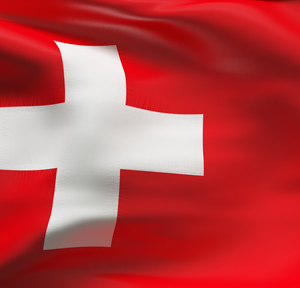 The Zurich-listed bank has announced a number of management changes in parts of its home country market.
Julius Baer is expanding its presence in the Swiss capital of Berne, adding a new head and team of 10 specialists, the bank said in a statement today.
Jean-Claude Mariéthod and the team are joining Julius Baer from Valiant Bank. For the past seven years, Mariéthod has served in various executive functions, such as deputy chief executive and a member of the executive board of Valiant's private bank. He became head of private banking and investment at Valiant Bank in 2012, and head of wealth advisory clients in 2015.
He takes the helm from Patrick Héritier on 1 January 2017 and will additionally assume the function of market head, "Swiss locations", encompassing the smaller Swiss locations, as of April next year. After handing over his duties, Héritier will take on a new challenge within the bank, in a senior management function, Julius Baer said.
To boost its business in French-speaking Switzerland, the bank has also appointed Yassine Ben Hamida as market head of Geneva as of 1 August 2016. He is taking over from Gabriele Odone, who will remain with the bank in a senior management function.
Hamida has worked for Credit Suisse for the past seven years, most recently in the role of head of coverage in emerging markets for financial institutions and transaction banking. Odone has worked for Julius Baer since 2010, holding various executive positions in the region.
The Lucerne location, meanwhile, will also see new leadership: Gieri Giger will take over as head of Lucerne with immediate effect. Giger has led the Zug branch of Bank Julius Baer for the past nine years. He will continue in this function in addition to his new duties in Lucerne.