People Moves
Ex-Brown Shipley CIO Exits Parent Firm KBL After Brief Stint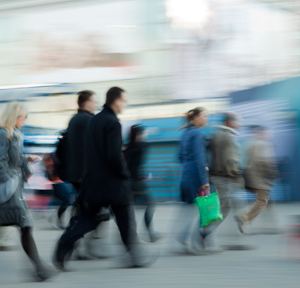 Luxembourg-headquartered KBL European Private Bankers, which owns Brown Shipley, has confirmed the senior departure.
Kevin Doran is leaving KBL European Private Bankers just three months after becoming group head of research and strategy at the company.
Doran stepped down as Brown Shipley's chief investment officer at the end of March after two years in the role. After handing over to Don Smith as CIO and Alex Brandreth as deputy CIO, he joined the UK private bank's parent company, KBL, in Luxembourg.
This publication is awaiting confirmation on who will replace Doran at KBL.
KBL's private banking assets under management stood at €49 billion ($54 billion) at the end of 2015. In April this year, the company agreed to acquire Insinger de Beaufort, a Netherlands-based private bank, from BNP Paribas Wealth Management. The deal will create an entity with over €20 billion of assets under management.