Investment Strategies
Julius Baer Is Bearish On Sterling, Says Switzerland Will Feel The Brexit Pain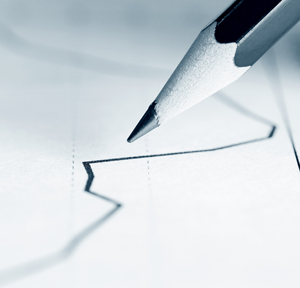 It is not just the UK that will suffer from leaving the EU; Switzerland will also suffer collateral damage, the bank said.
Sterling's weakness will continue as economic and financial data remains negative for the UK following last week's "giant leap into the unknown", possibly falling to parity against the euro over the coming 12 months, according to Swiss private bank Julius Baer.
"In this context, an expected breakdown of foreign direct investments will expose the UK's large current account deficit to the attention of foreign exchange markets. Furthermore, Bank of England rate hikes next year have been definitely wiped off the table, eliminating support from interest rates," the firm said in a note yesterday.
The lender has revised its bearish euro/sterling forex rate forecast to 0.93 over a three-month horizon and says it would not be surprised to see a dip to parity within the next 12 months. It forecasts that sterling's rate against the dollar could be 1.18 for three months and 1.12 for 12 months, respectively.
"In terms of economic forecasts, uncertainty will freeze investments and hiring, resulting in a wipe-out of economic growth in the second half of 2016. As the first two quarters of 2016 are already home and dry, the drag is fully visible only in the 2017 forecast with 0.7 per cent average growth, down from a previous 1.7 per cent. For inflation, collapsing growth will contain the currencies' inflationary effect and we expect the consumer price index to rise not faster than 1.7 per cent next year - enough room for the Bank of England to manoeuvre without risking inflation to overshoot," it said.
Of the three main safe haven currencies of the yen, dollar and Swiss franc, the bank's economists prefer the dollar. It argued that Brexit puts the Swiss National Bank under a squeeze, saying that all bilateral trade agreements between Switzerland and the EU are at risk.
The renegotiation of free mobility of EU citizens in Switzerland is set to find a deaf ear in Brussels and to miss domestic deadlines. Any unilateral implementation of the constitutional mandate to cap this EU mobility will put all bilateral trade agreements between Switzerland and the EU at risk. While the SNB is determined not to give in, such a policy stance in the case of the Swiss government could backfire and make the SNB's task even more difficult, the bank said.