Strategy
UBS, Credit Suisse, Julius Baer Join Forces In Fund Data Initiative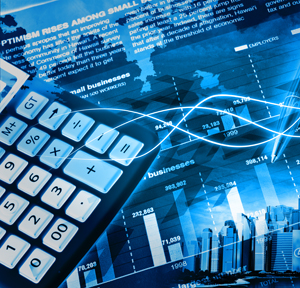 The three banks have come together to offer the industry "simple and standardised" access to fund information.
UBS, Credit Suisse and Julius Baer have collaborated with fundinfo to launch "openfunds", a global standard for the transmission and interchange of fund data.
The non-profit initiative means openfunds is a cost-free and extendible standard that characterises typically used investment fund attributes, a list that currently approaches 200 identifiers.
So far, 24 financial institutions led by the firms have agreed on publishing the standard, with more than 400 fund providers already signed up to participate.
"The openfunds standard gives fund houses and distributors simple and standardised access to fund information. For banks, openfunds increases the quality of fund data while improving automation and accessibility," Sascha Lingling, executive director at Fondcenter, UBS Asset Management, said in a statement.
"Distribution partners and their clients ultimately benefit from increased transparency and reliability as they can much easier evaluate and compare investment funds."