Investment Strategies
Pictet Sees Equity Weakness Ahead, Demand For Safe Haven Assets To Continue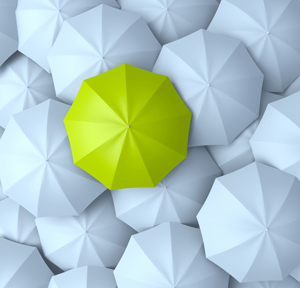 The Swiss private bank sets out its views on markets and the economy following last week's Brexit vote.
Swiss private bank Pictet has cut forecasts on UK economic growth and expects UK and eurozone equity markets to fall, with even US stock markets unable to avoid contagion.
In a note about last week's UK referendum vote to leave the European Union, Christophe Donay, head of asset allocation and macro research at Pictet Wealth Management, said he expects "safe haven" assets such as gold, the Japanese yen, dollar, Swiss franc and core government bonds to benefit from fears about the EU economy. Upward pressure on the Swiss franc will force the Swiss national bank to intervene to stop it rising beyond €/SFr1.08.
On UK equities, Donay said: "Our central forecast foresees a short-term drop of 12-15 per cent in UK equities from their current levels. We also believe that the fall-out from Brexit will be felt in euro area equity markets, with the Euro Stoxx 50 sliding by 7-10 per cent in the short term."
The firm expects the yield curve in the UK's gilt [government] bond market to steepen in the short run; expectations that the Bank of England will move to "normalise" monetary policy from its current highly accomodative position are likely to be put on hold for the time being. US Treasury yields will decline, and German bund yields will decline also.
Depending on whether the UK leaves the EU in a "hard exit" (no preferential access by the country to the Single Market) or a "soft access" (continued access with some concessions), loss to the UK's gross domestic product over the next five years could range from 4 to 8 per cent, Donay said.
Earlier this year, Donay said the bank was looking for a trigger event to justify an increased allocation of gold as a way to insure against some downside risks in global markets.