New Products
Close Brothers Taps Into New UK Pension Freedoms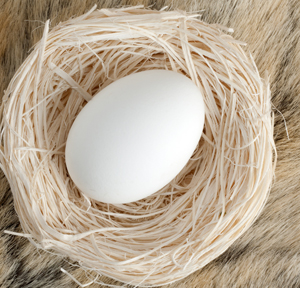 With new freedoms over how pension money can be invested and used in the UK, Close Brothers' asset management business has launched a new retirement solutions offering.
UK-based Close Brothers Asset Management, part of Close Brothers, has launched a range of solutions for clients seeking to take advantage of new freedoms over pension investment unveiled by the government last year.
The firm has rolled out its Intelligent Retirement proposition; intermediaries can get access to CBAM's new proprietary Glide Path investment strategies, its income funds and a new modelling tool.
The Glide Path strategies allow clients to remain invested throughout retirement, adjusting a client's portfolio, investing in higher risk assets in the early years and then gradually de-risking as the client moves through retirement. The strategies have different trajectories and allocations to best fit a client's goals and circumstances, CBAM said in a statement yesterday.
The launch comes a year after UK finance minister George Osborne unveiled changes to rules governing what people can do with their retirement portfolios at a certain age, a move seen as putting potentially billions of pounds into play, encouraging a number of wealth managers to develop offerings. For more on this issue, see here.
"Retirement planning has had to evolve to account for numerous changes in pensions regulations in recent years. The pension freedoms announced last year provided greater flexibility but, with falling annuity rates, increased life expectancy and more choice, make retirement planning more complex," said Darren Saddler, director of intermediary sales at CBAM.
Earlier this week, Close Brothers Asset Management agreed to buy London-based financial planning firm Eos Wealth Management for an undisclosed sum. Eos was founded in 2010 and serves high net worth clients, particularly in the media and sports industries. It advises on over £300 million ($431 million) of assets. As part of the deal, which is subject to regulatory approval, all 28 Eos employees will move to CBAM.