People Moves
JP Morgan Names Head Of Financial Sponsors, Family Offices In France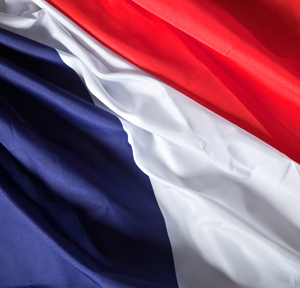 This publication carries latest news of moves and appointments in the global wealth management sector.
JP Morgan has appointed and promoted Edouard Debost to the role of head of financial sponsors (private equity) and family offices in France. He was previously head of the US bank's private client advisory (PCA) initiative in Europe since 2012.
The PCA is a joint venture between JP Morgan's private bank and its investment bank to provide investment banking services to family-owned businesses and entrepreneurs across Europe, Middle East and Africa.
In his new position, Debost will work with Marc Pandraud, whom the bank hired from Deutsche Bank in January this year, it said in a statement.
Earlier in June, JP Morgan Private Bank appointed Matteo Gianini from Deutsche Bank as head of the Switzerland market. He replaced Andrea Tardy, who joined another line of business within the firm (see that story here).