People Moves
Hermes Appoints Compliance Director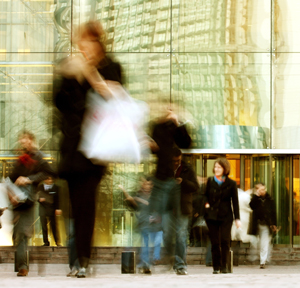 The UK-based investment manager has made a senior compliance hire from Close Brothers.
Hermes Investment Management has appointed Gill Clarke to the newly-created position of strategic compliance director.
Clarke, who has nearly 30 years of industry experience, joins from Close Brothers Asset Management. There, she was head of legal, compliance and risk. Her previous roles include head of international compliance at BlackRock and head of legal, compliance and risk management with ABN AMRO and UBS Global Asset Management.
Based in London, Clarke will lead the compliance team, with responsibility for functional expertise, compliance monitoring and advisory. She will also act as a strategic advisor on all compliance-related matters to the company's executive committee and board. She will report to Hermes' chief executive, Saker Nusseibeh.
"We are dedicated to ensuring that we have a robust and effective controls in place as a core part of our business. It's important that best practice is maintained across the business to support our strategic vision and long-term objectives. Gill's substantial expertise, knowledge and deep industry understanding will add significant value to our systems and processes," said Nusseibeh.
Hermes manages assets on behalf of more than 280 clients across equities, fixed income, alternatives and real estate, with £24.1 billion ($34.8 billion) of assets under management as at the end of March 2016. The company, which is headquartered in London, also has offices in New York and Singapore.