Client Affairs
JP Morgan Warns It May Cut 4,000 UK Jobs If "Brexit" Occurs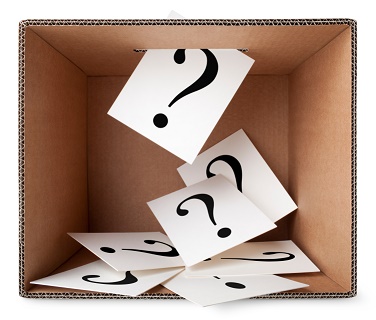 With less than three weeks to go until the UK's EU referendum, the CEO of US-listed banking giant JP Morgan has warned of the dangers of a "Brexit".
JP Morgan's chief executive, Jamie Dimon, has warned that as many as 4,000 jobs could be axed from the bank's UK business if Britain votes to leave the European Union in the 23 June referendum.
Speaking alongside UK chancellor George Osborne at JP Morgan's Bournemouth office, Dimon said leaving the EU would be a "terrible deal" for the UK economy.
"After a Brexit we cannot do it all here and we will have to start planning for that. I don't know if it means 1,000 jobs, 2,000 jobs – it could be many as 4,000, and they will be jobs all around the UK," a spokesperson for the bank confirmed Dimon as having said.
"If the EU says anybody who does business as a bank with an EU company has to be based in the EU, you're talking about three or four thousand JP Morgan jobs," Dimon said.
New York-headquartered JP Morgan employs around 16,000 people in the UK, with offices in London, Basingstoke, Edinburgh, Glasgow and Swindon.
Dimon told the BBC that in the case of an "out" vote, the "real work and worry" would start on 24 June.
He said: "We will set up real task teams, war rooms etc, to start doing the real heavy work...we are going to start planning for the worst. I have to – if you were my board you would say: 'Are you prepared if the outcome is a really bad one?'."
In the first quarter of this year, JP Morgan generated net income of $5.5 billion, down 7 per cent from $5.9 billion a year earlier. Private banking client assets stood at $428 billion, down 3 per cent year-on-year from $440 billion at the end of March 2015.