People Moves
International Law Firm Appoints Private Wealth Partner In Hong Kong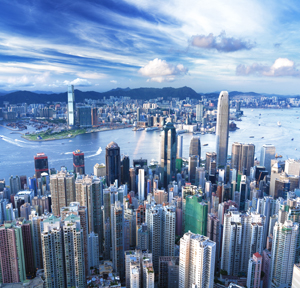 A London-headquartered law firm with offices in Europe, the Middle East and Asia has boosted its international private wealth practice.
Stephenson Harwood has appointed Erik Wallace from Withers as a partner within its private wealth team in Hong Kong.
Wallace joins from Withers, where he has been a partner since 2006, advising high net worth families on all aspects of US taxation and estate planning. He has particular experience of helping clients with US connections in structuring and restructuring trusts, establishing private trust companies and charitable foundations, as well as advising on corporate reorganisations, the sale of large family businesses and pre-IPO planning.
"With his reputation and expertise in US taxation and estate planning matters, his arrival will significantly enhance the ambit of service we can provide to our Asian clients with US nexus," said Ian Devereux, Stephenson Harwood partner and head of the private wealth team in Greater China.
Stephenson Harwood employs over 900 people worldwide, including more than 140 partners. Its practice areas also include corporate, finance, dispute resolution, real estate and intellectual property law.